Tips, tricks and expert advice from the NJ Ink Shop team on how you can grow your business through design. All about how to promote yourself using strategically designed custom t-shirts, personalized hoodies, business cards, store front signs, lawn signs, weather resistant window vinyl lettering and more. All from our screen printing and signage shop in West Long Branch, New Jersey.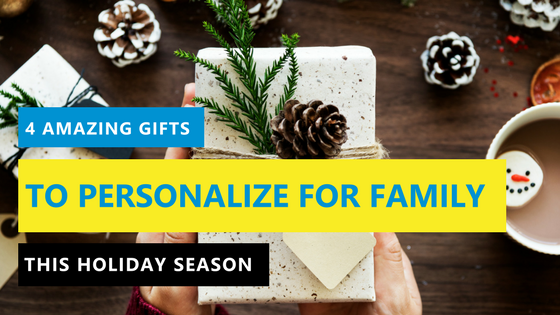 The best gifts are the ones that take time, effort and thought. Showing someone the you really considered what they're interests are is what really grabs the heart. So, during this season of giving, we offer you our most thoughtful personalized gifts.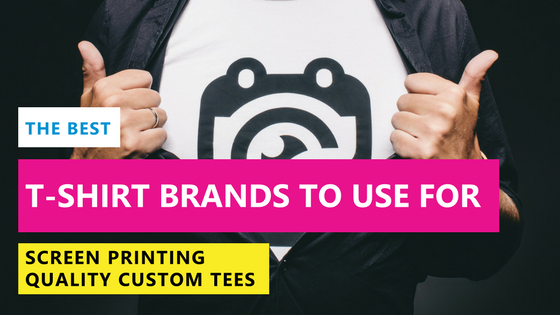 We'll be the first to say that it's not all about labels and you can really go in any direction. But, when it comes to quality it's a different story. Especially, when we're talking about a custom tee that'll be worn often.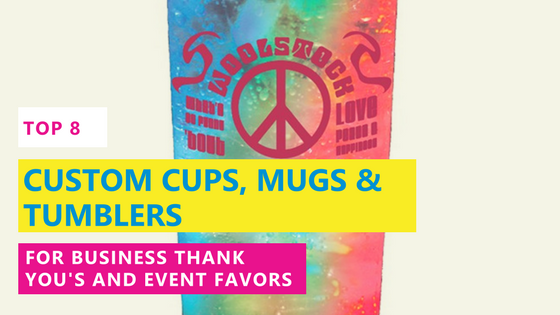 Top 8 Custom Cups, Mugs and Tumblers for Businesses and Event Favors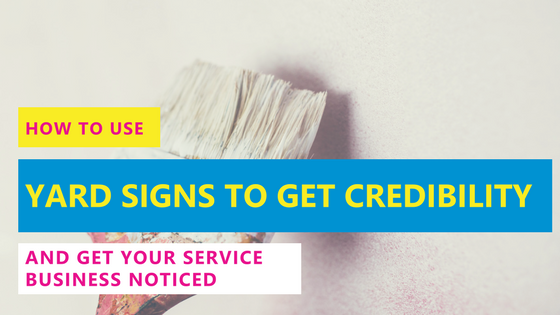 Driving around any neighborhood can reveal who's renovating their home or business. There seems to always be a strategically placed sign in the ground with the name of the company doing the work. Yes, we're talking advertisement. What's the big deal about a yard sign or a lawn sign? Well, we'll tell you.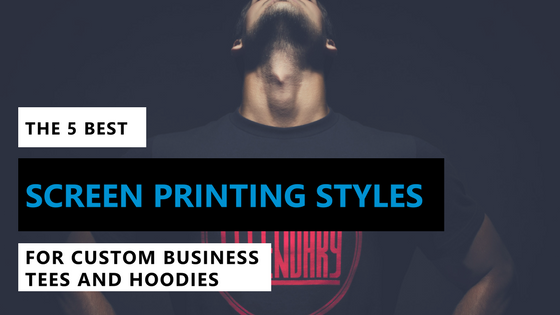 So, you're trying to figure out the best option for your businesses apparel. You've come to the right place. Here are the 5 most popular ways of screen printing.
1. Vinyl
Vinyl is a great solution. It's easiest described as a liquid plastic adhered to the shirt. It's the most popular style of screen printing. And, it's great for logos and designs made of solid colors. You can wear these practically anywhere, work, family gatherings, the dog park . . . anywhere. However, this can be hot if your doing manual labor outdoors. So, if you want a large design for your outdoor business, you may want to consider a different style of printing.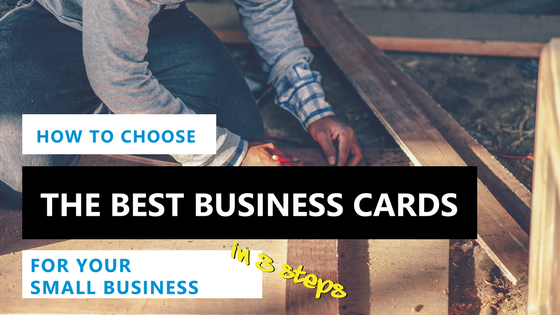 Business cards are an "at a glance" display of your skills. In today's fast paced society of lightening speeds, people typically don't want to read a novel to figure out what you do . . . right? This is why choosing the best type of card material and design to represent your business is key. We did some thinking and we came up with 3 steps that'll help you to create the perfect business cards for your small business.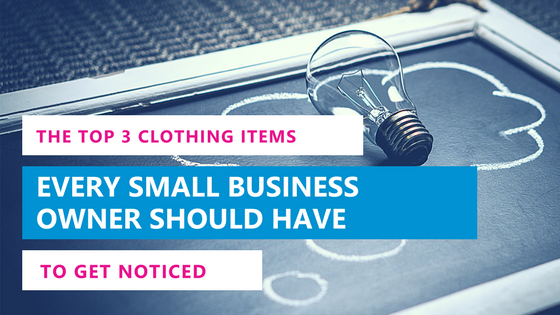 So, you own a small business and you don't have a website. Or, it's just out of date — and face it, you aren't tech savvy. Your day is spent meeting deadlines, finishing projects and then there's running your business as a whole. Sounds familiar right? Let's not forget about the many sales meetings. Meanwhile, there's that nagging little voice inside of your head asking you where your next clients are coming from?
Your business can operate and advertise at the same time. Here are three easy ways to get noticed.